Food conscious individuals have been participating in this revolution for years. How? They grow their own food!
Why do people choose to grow their own food? Two reasons – Safety & Cost!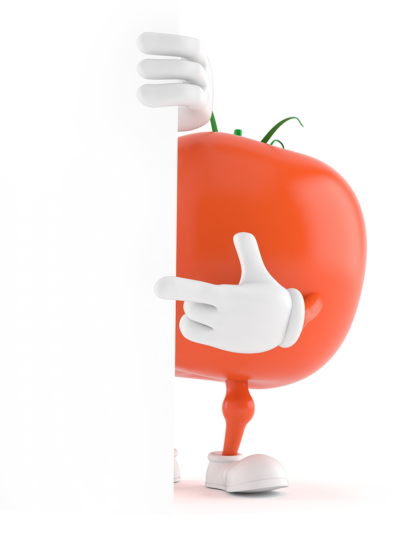 Food Safety
Most Americans depend on grocery stores for their products. The problem with doing this is that you are depending on grocery stores.
Why not take the bull by the horns and depend on our own capabilities and grow our own food?
Another problem with buying from the store is that their products can contain unwanted chemicals, and these chemicals can cause allergies to flare up in some people, among other things.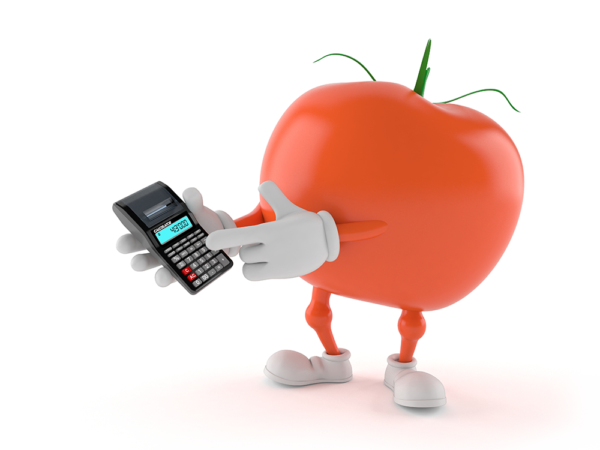 Food Cost
As you might have noticed, food prices are seriously the rise. This is due to a number of factors, such as transportation problems & crop shortages. These factors, among others, are driving up the cost of the very thing we need to fuel a healthy body…FOOD!
As many of us have been observing, our world seems to be a bit upside-down. The writing is on the wall and we should start taking our food production seriously and stop depending on others to provide something we all need. Plus, growing your own food saves money in the long run.
The Process – How It Works
Order your soil nutrient test kit.

Follow the soil sampling instructions in the kit.

Send the sample back to our laboratory using the prepaid shipping label.

Receive your results in 10-working days.
That's it!